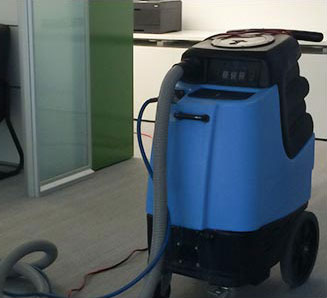 Carpet Cleaning Experts
Having your carpets professionally cleaned with the help of Carpet Cleaning Austin, serves to control allergies and asthma, enhances the look and feel of your home for guests and family and takes time consuming chores off of your list-of-things-to-do. You and your loved ones will have more time to enjoy the good things in life you have worked so hard to achieve. Filling up your life moments spent with family and friends, instead of wet-hours spent bent over the portable carpet cleaning device you rented at the store is what our cleaning team is all about.
Carpet stains or flood damage is a job for professional cleaners with years of experience, knowledge and training designed to make these tasks easier. Any inaccuracy in required cleaning techniques can flush the money you invested in your carpets down the drain, therefore, cleaning and maintenance of your expensive carpets is best left to the caring hands of Carpet Cleaning Austin technicians who are trained to handle the problems associated with cleaning hard-to-remove stains from expensive fabrics.